Archives by date
You are browsing the site archives by date.
Some users have been unable to preview content within the CoolSign Network Manager. To help resolve this, please follow these simple steps.
We will be providing four small-group workshops for digital signage managers in December.
Information regarding the CoolSign 5 upgrade.
The migration of display nodes to the new digital signage infrastructure and software should, for the most part, be transparent – i.e. no action needs to be taken on your part. The following scenarios will prevent the migration of a display node: The display node PC's Window OS does not have .NET4 Framework Client profile […]
As a digital signage content administrator, you should already have the following software installed locally on your computer: The Cisco AnyConnect client, The CoolSign Network Manager (CNM) and The CoolSign Content Wizard After the service upgrade, you should no longer use any of the CoolSign applications installed on your local computer to access the UBC Digital […]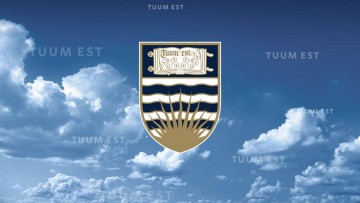 New PowerPoint templates to help department inform the UBC community of upcoming graduation events through the UBC Digital Signage network.
We have experienced an unforeseen outage with our servers, the issue has been resolved and we expect display nodes to come online shortly. We apologies for any inconvenience. If you have any questions, please contact us at info.digitalsignage@ubc.ca. Sincerely, Digital Signage Team