Archives by date
You are browsing the site archives by date.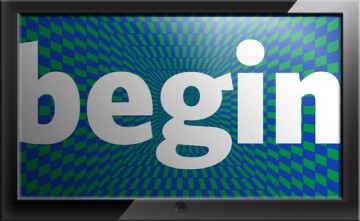 Appendix: UBC Digital Signage Glossary
Section 1: About the UBC Digital Signage Program
Section 5: Content Management for Digital Signage
Section 3 and 4: Design Guidelines and Content Specifications for Content Managers and Creators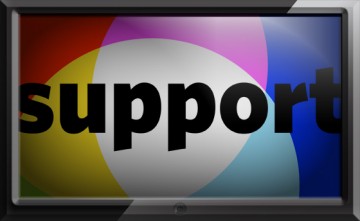 If you would like to see some digital signs in action, come on down to the Supply Management Tradeshow on April 21st from 10am to 4pm at War Memorial Gym. We'll have some live signage, demos of the CoolSign software, and team members there to answer all of your questions.
As we onboard new clients we'll add them to our Client Directory. This is meant to be a place to allow other signage managers to connect with their peers across campus and for UBC community members to navigate our nebulous structure to find the right person to contact if they have messages that might be […]