Archives by date
You are browsing the site archives by date.
There's no denying the rapid growth of digital signage at UBC – with this change comes the need to reflect on our progress.
Download quick tools to share your message
We recently completed an installation at the School of Population and Public Health. Here are some words from staff members from the school on their experience so far:
Check out this article from campustechnology.com that features Wilson Lo from the UBC Digital Signage Team.
DIGITAL SIGNAGE Workshop: Creating Effective Content and Design June 14 2011 By now you've probably heard about or seen the Digital Signage installations across campus – if you haven't there is a new website that explains it all: https://digitalsignage.ubc.ca. The bottom line is that with the growth of digital signage it's imperative that we, as […]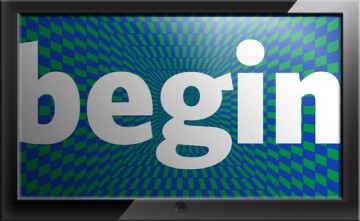 Appendix: UBC Digital Signage Glossary
Section 1: About the UBC Digital Signage Program
Section 5: Content Management for Digital Signage
Section 3 and 4: Design Guidelines and Content Specifications for Content Managers and Creators