Archives by date
You are browsing the site archives by date.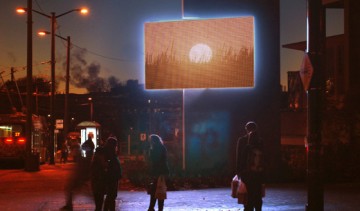 More from UBC Film Production.
Connecting with the revitalized UBC Film Production Program.
Check out this installation in the *NEW* Centre for Student Involvement in Brock Hall.
We had a chance to present to the Communication Cardinals group on September 30th, 2010. Here's Jamil's perspective.